NEVERBORED TRAVEL: UNFORGETTABLE TRIPS FOR GIRLS
How to achieve happiness and feel the harmony with the surrounding world to be able to enjoy every single day? How to turn your hobby into the source of the income, so you would not have to work a single day in your life? How to generate value for other people? The co-founders and travel planners, Karina Matevosyan and Ksenya Marchenko, help to answer these questions.
Tours with girls events, which provide guests with an opportunity to meet new people, become more and more popular! Every trip with @NeverboredTravel is unique, whether it is the beach tour to Zanzibar, fashion-tour to Dubai, tour to the wine festival in Armenia or the trip to the vibrant Istanbul, because the project co-founders and masterminds, Karina Matevosyan and Ksenya Marchenko, join every tour and plan all events in a way that it will inspire and fascinate themselves as well!
Karina has studied the international trade and has been working in the investment company for 3 years before she has understood that the office environment is not suited for her. The office was incommodious for her dreams, so she followed her call, despite all the fears inforced on her by those who were around. She has found her dream job and became the travel and lifestyle journalist. The life started to fill with new colours. For 3.5 years she had a chance to visit the best hotels like Le Bristol in Paris, Iniala on Phuket, Palais Namaskar in Marrakech. When life gave her a new opportunity to become a fashion-journalist in Dubai, she accepted it without doubts. The city conquered her heart with its vibrant energy, endless opportunities and the velocity of dreams coming true. Upon building an algorithm for her wishes, she started to dream bigger.
Ksenya has been living in Dubai for 7 years. First she moved to work for the touristic agency but later she switched her career as a manager to the red lipstick and hat of the Emirates Airlines stewardess without any doubts. During 3.5 years she has been flying all over the world, visiting Australia, Brazil, America and Japan. She used her layover, the time in between flights, to fill her instagram @ksu_hin with insights about the places, local food and nature. Colorful and joyful posts touched colleagues and followers deeply and soon she was invited to become an official Emirates Airlines ambassador on Instagram. So she gained 50 000 followers who wished to see the world through her eyes. The life of the stewardess only seems romantic but in reality it is very hard work with continuous change of climate and timezones, 16-hours flights and sleep cycle disorder. That is why for the 2017 Wish List Ksenya had a wish to change the job and open her own business!
The common friend introduced the co-founders to each other, and both of them, despite all the differences, felt united by passion for life, people, traveling and… Instagram. On February 2017 they hold the first event in Dubai for 30 russian speakers on legendary social network Instagram. After only one month they have organized the food photography master class, then the tiramisu cooking event and a big fashion-breakfast with russian designers and stylists.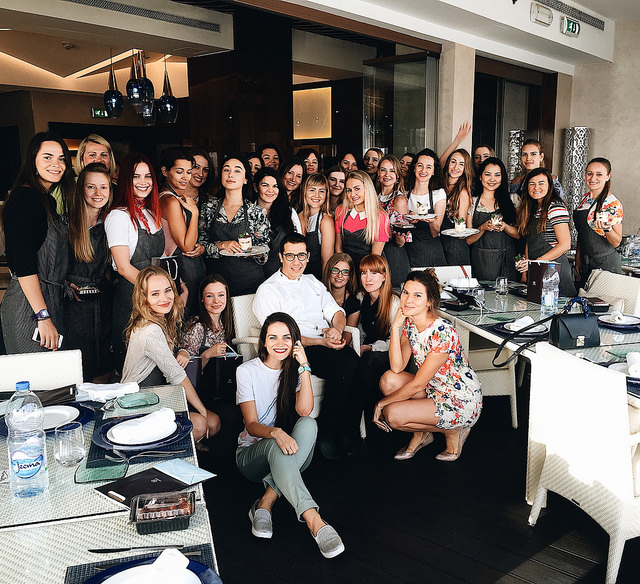 Step by step they have started to create an active community of russian speaking girls, who were interested in self-development, open to new knowledge, looking for new horizons and ways, and of course, new friends in other cities. "We did not have any business plan and we did not put a goal to make profits by organizing events, we just planned them, introduced girls to each other, gave a hand to the new community members by helping them find their place in the new city and helped experienced members to find new friends. But when your project has a mission and brings value to people, the opportunities for its development and growth presents themselves", – shares Karina.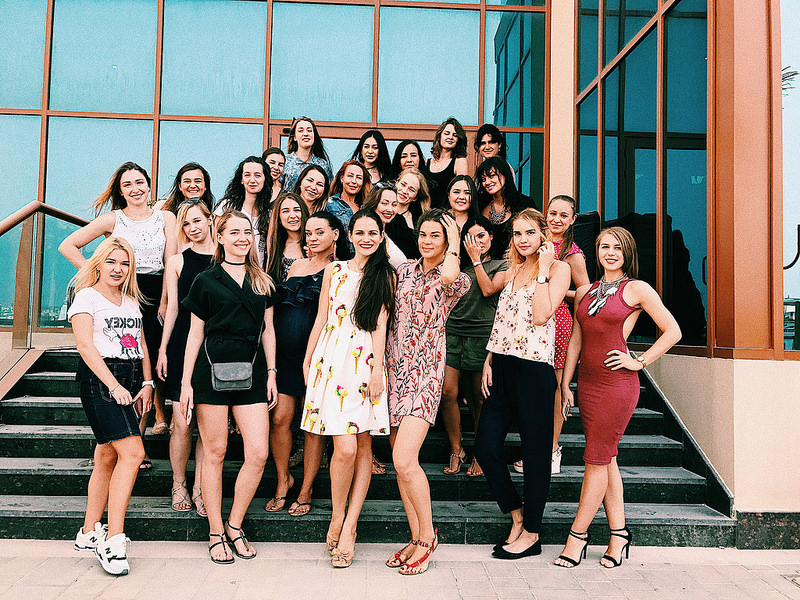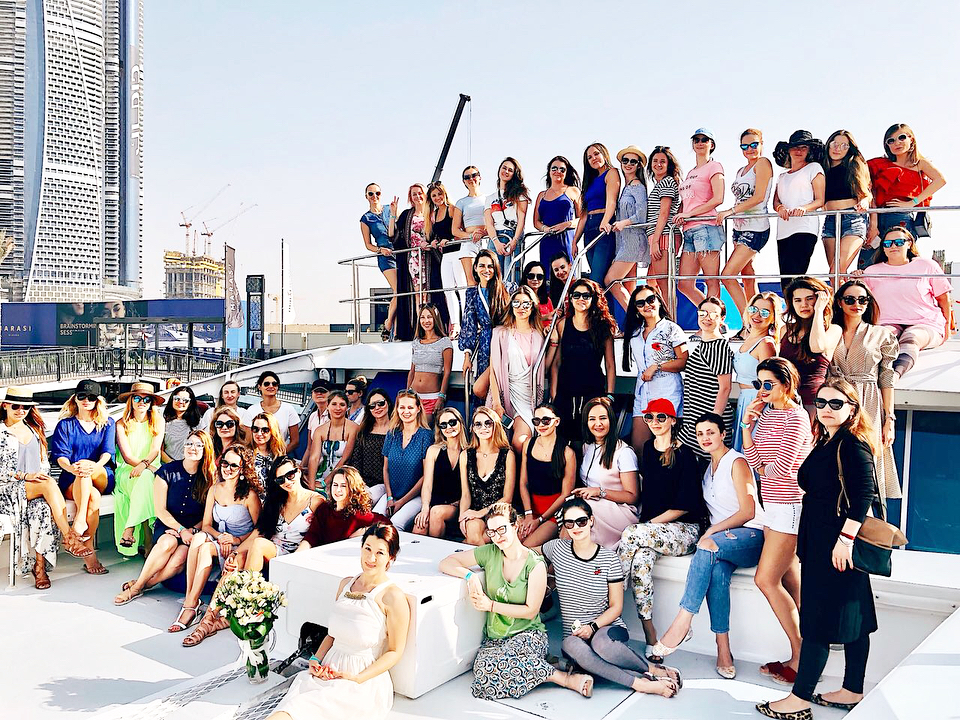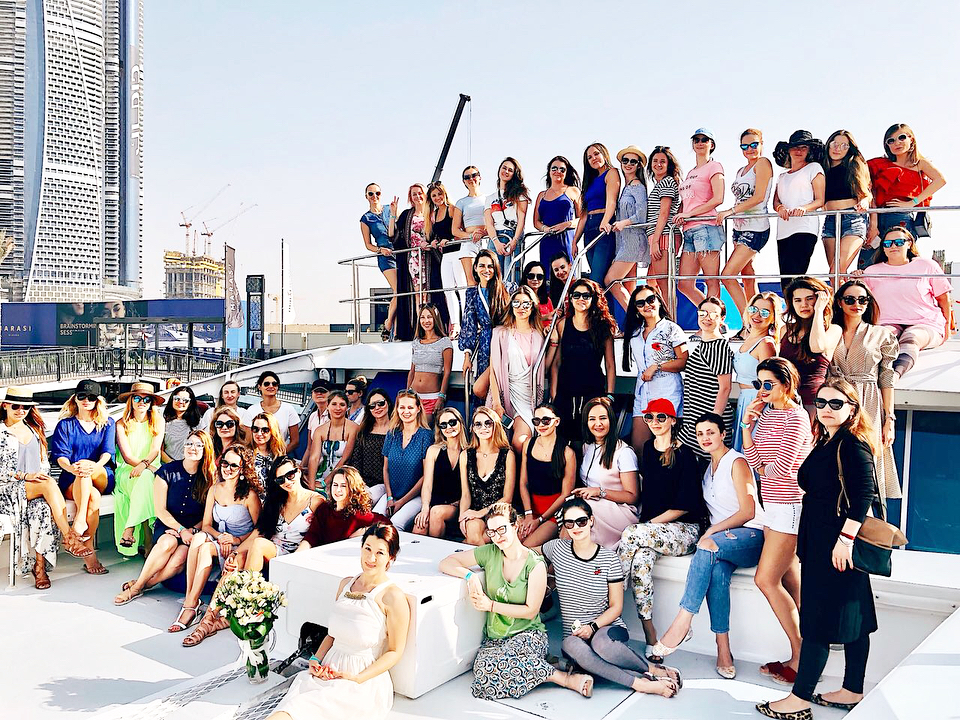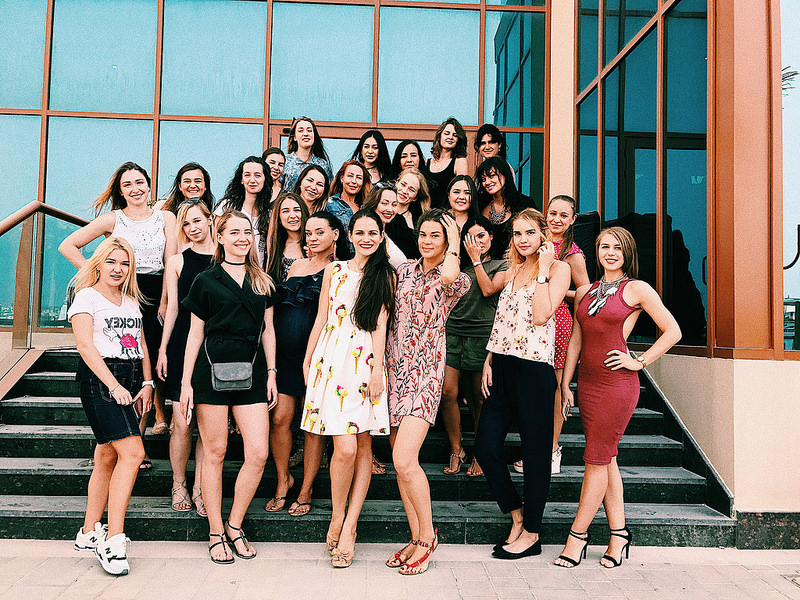 The idea to organize not only events for 3-4 hours but the travelling tours, did not take long to occur. This way more girls from other cities could join the special events. For the first tour to Armenia girls came from 3 different counties. At this moment ex-stewardess from Etihad Nataly Chaban proposed to organize the tour to Zanzibar. The jointly planned trip to the exotic Tanzania was sold within 24 hours.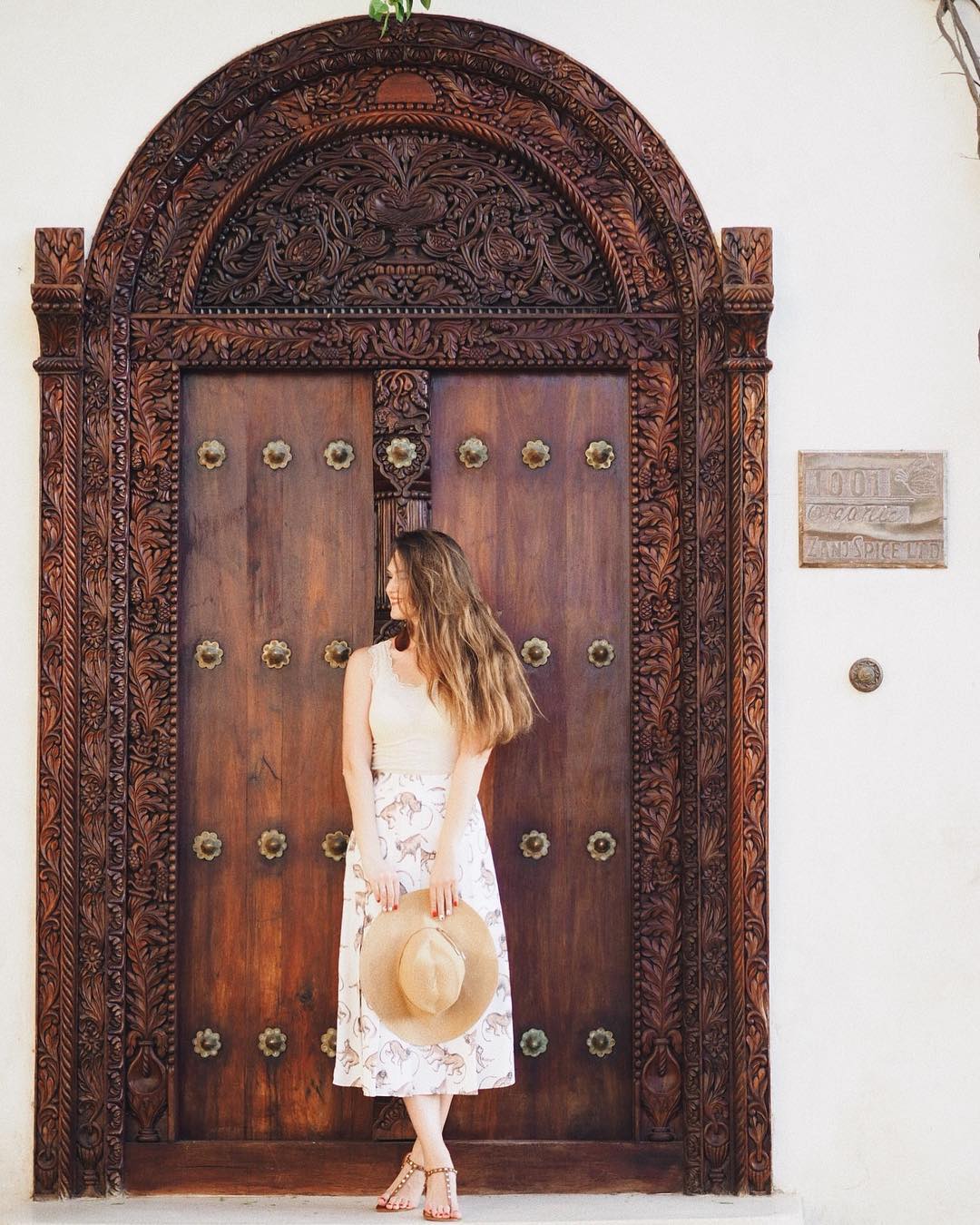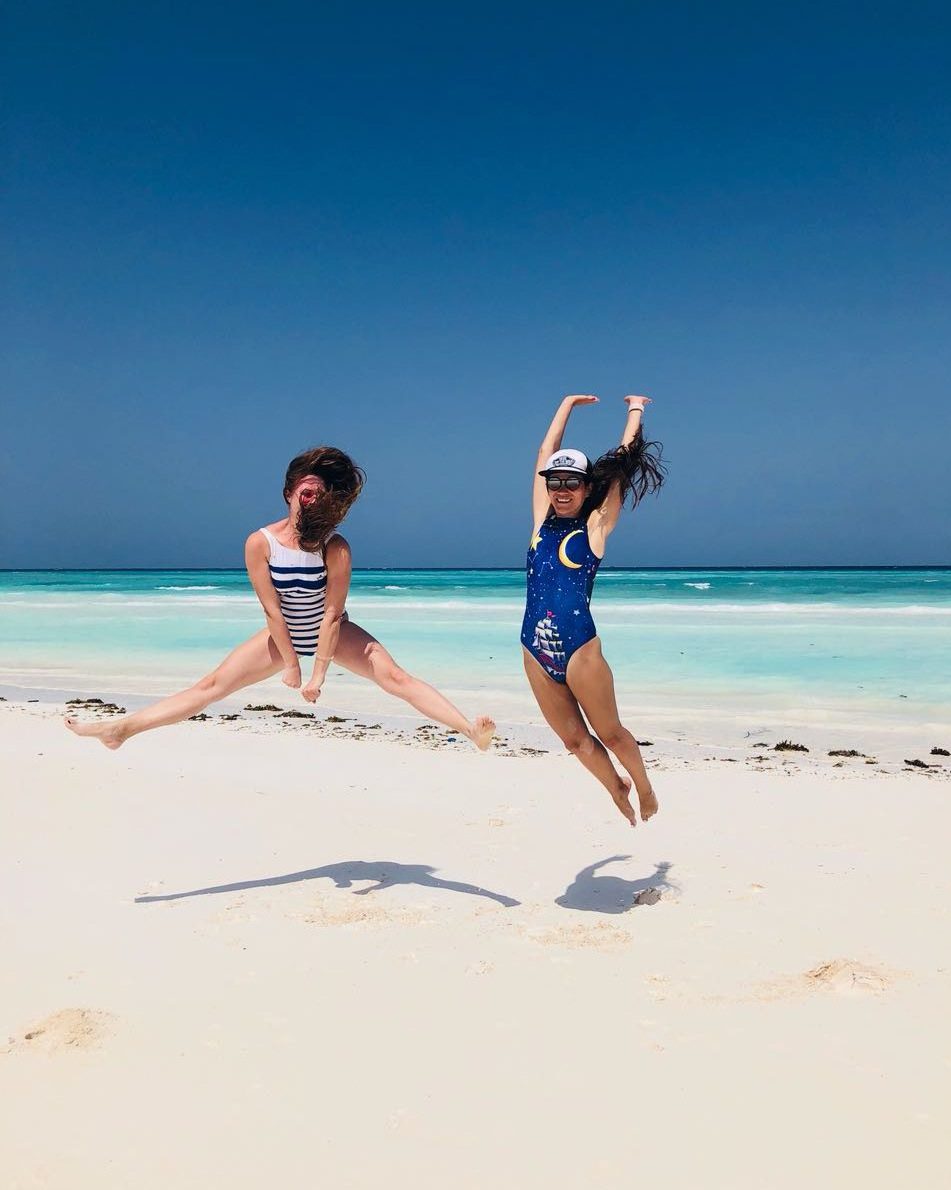 "Why would not we organize the tours to our favourite Dubai", – the co-founders thought, and 9 girls from 7 countries landed in OAE to spend their Christmas holidays.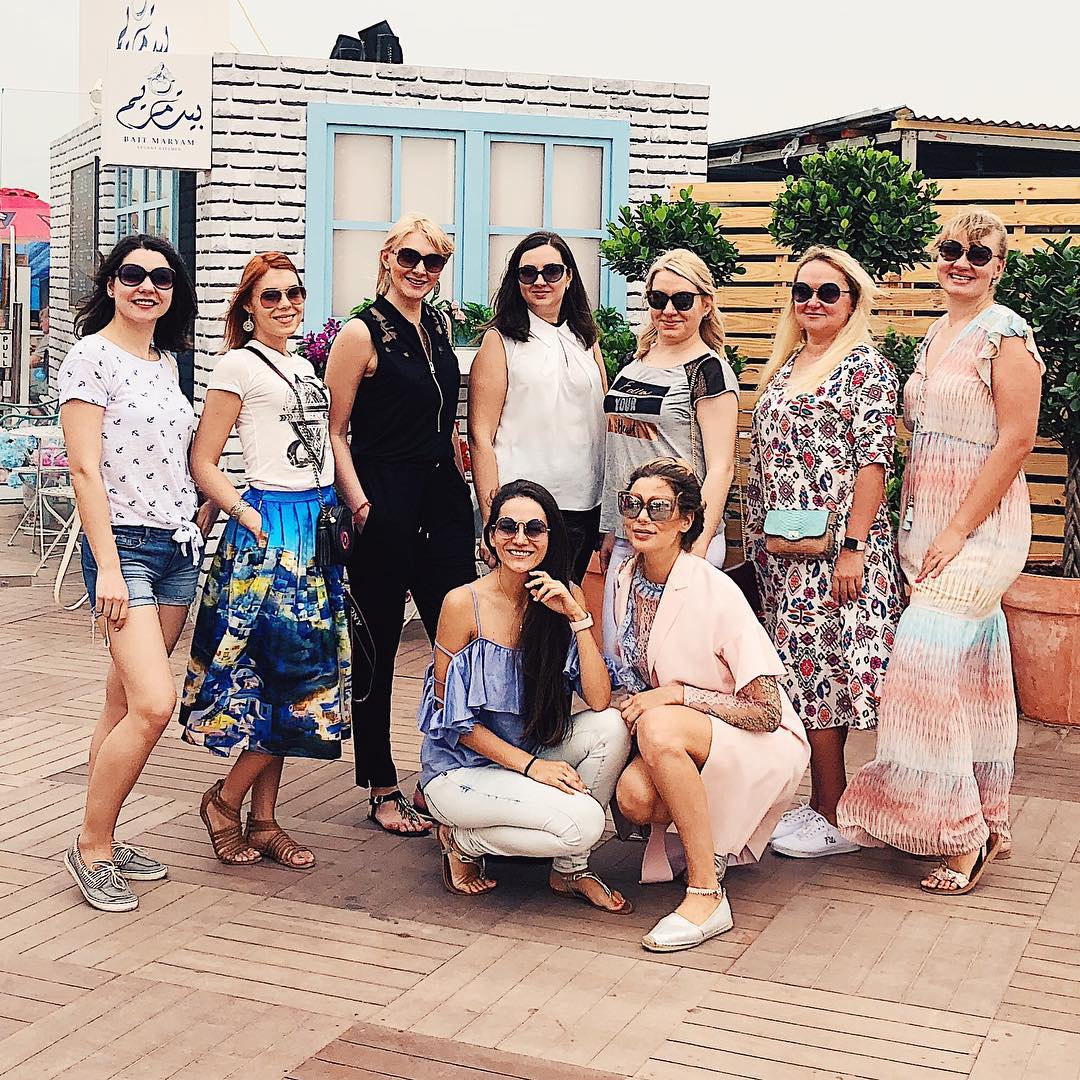 "We love to observe how our community members meet each other and become closer. Many of them stay friends, meet at their cities or travel to visit each other. For many girls our tours, especially our spiritual trips to Nepal, India or Bali, become a sort of jumping-off place to a new life. We not only visit new places, but also communicate, share our experiences, inspire and motivate by our own example, proving that the most interesting things happen outside the routine, when you trust the universe and everything that is around", – shares Ksenya.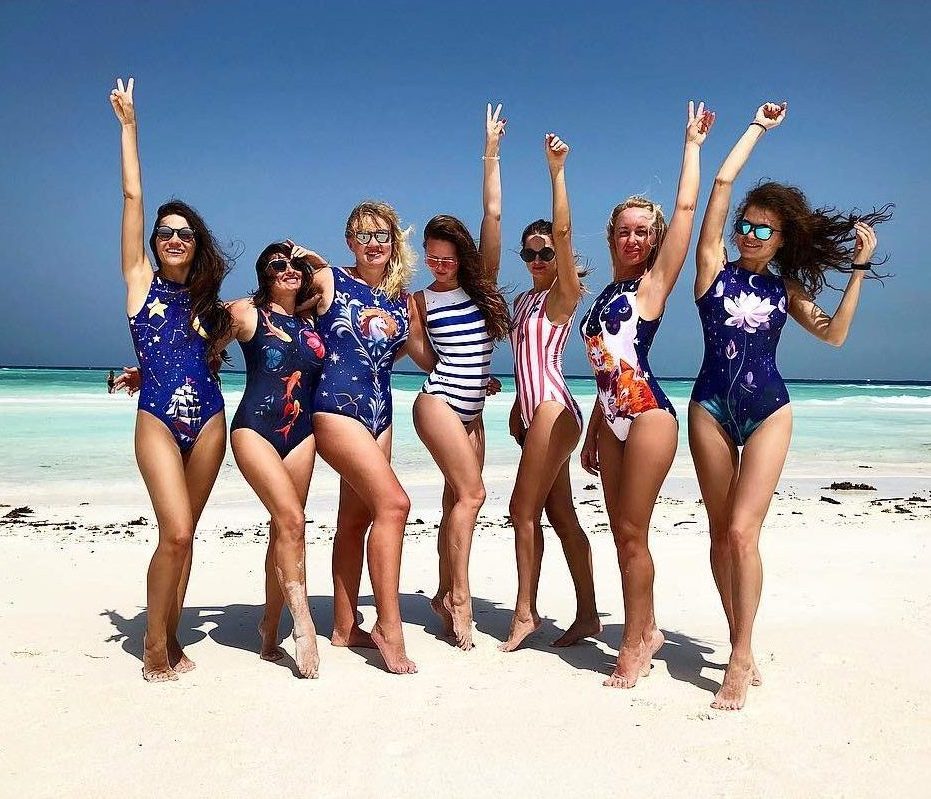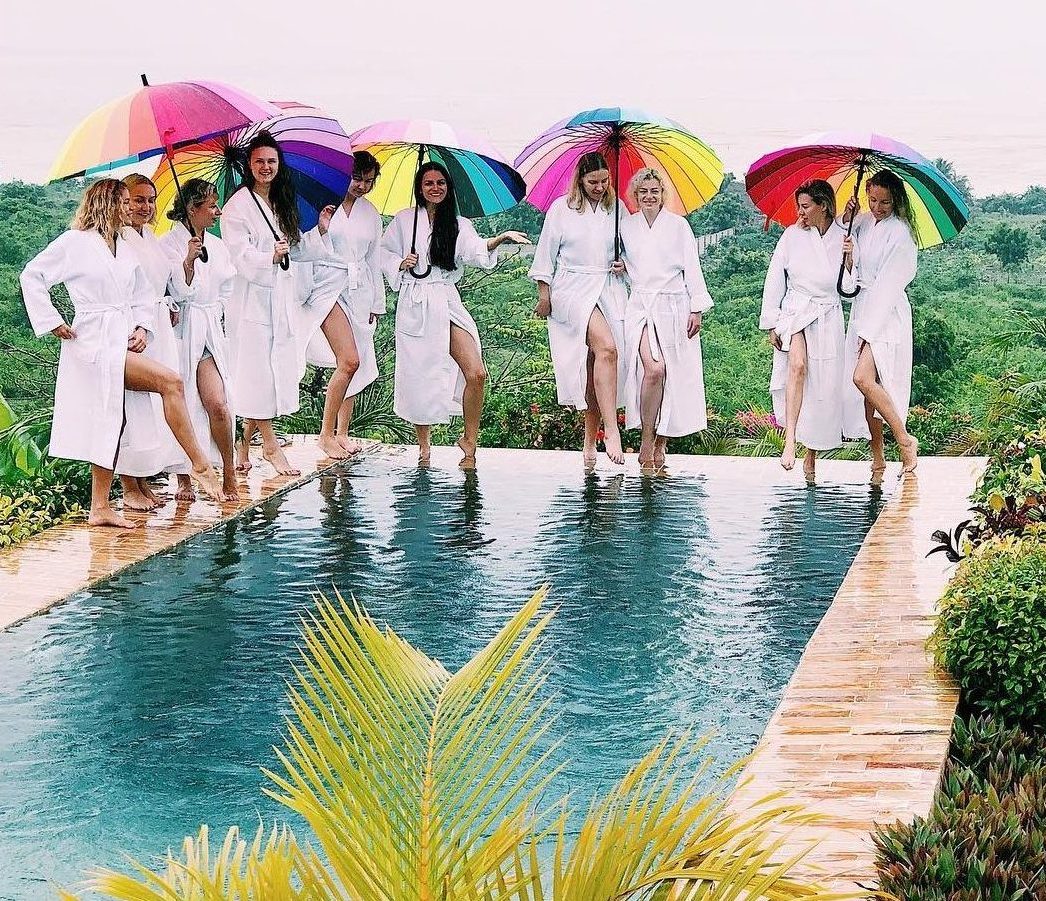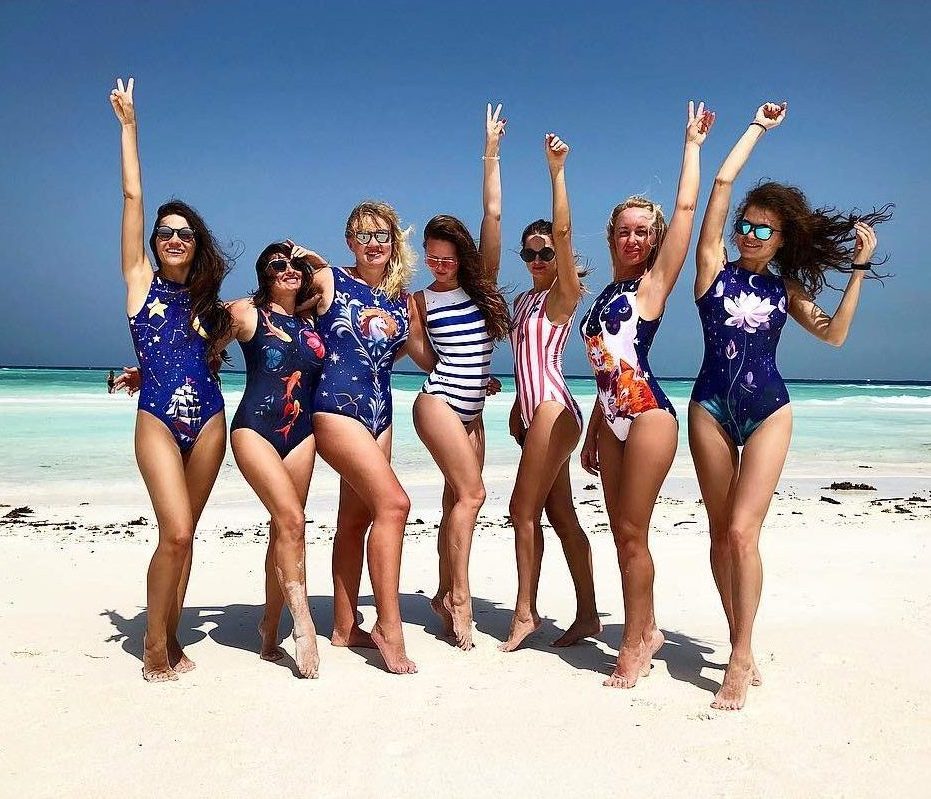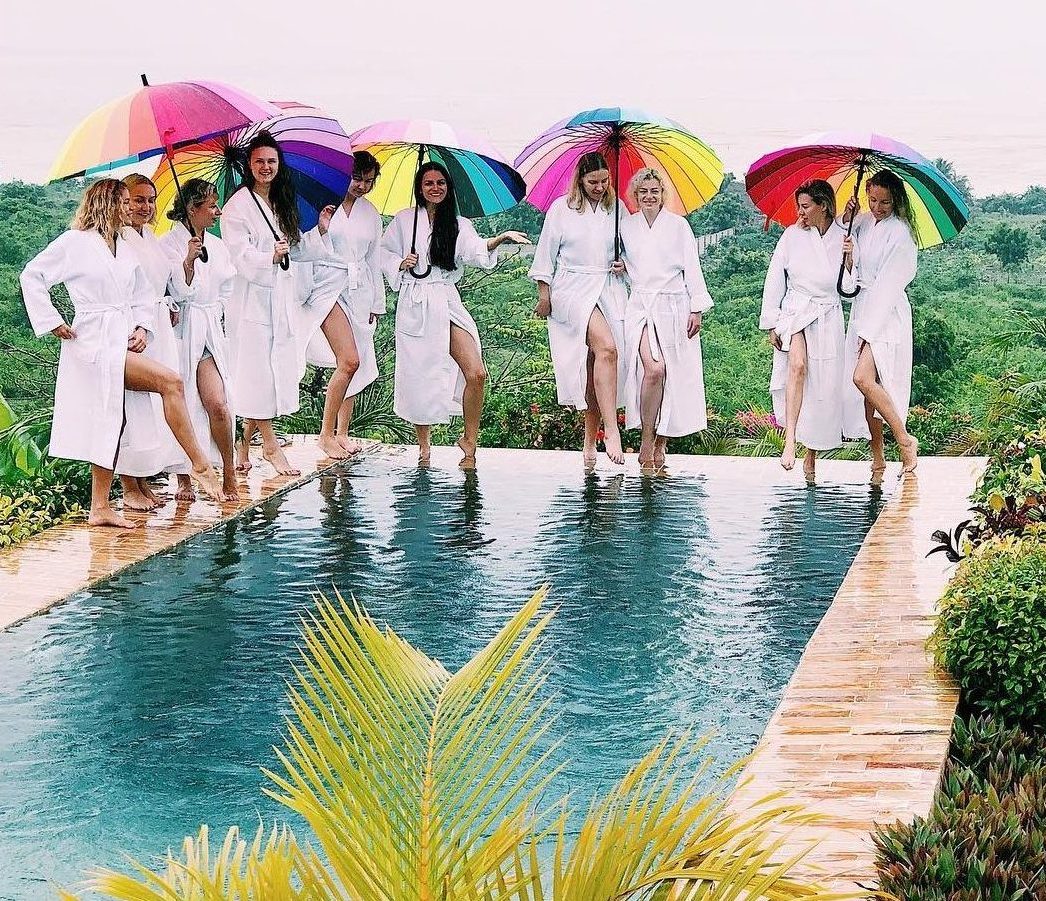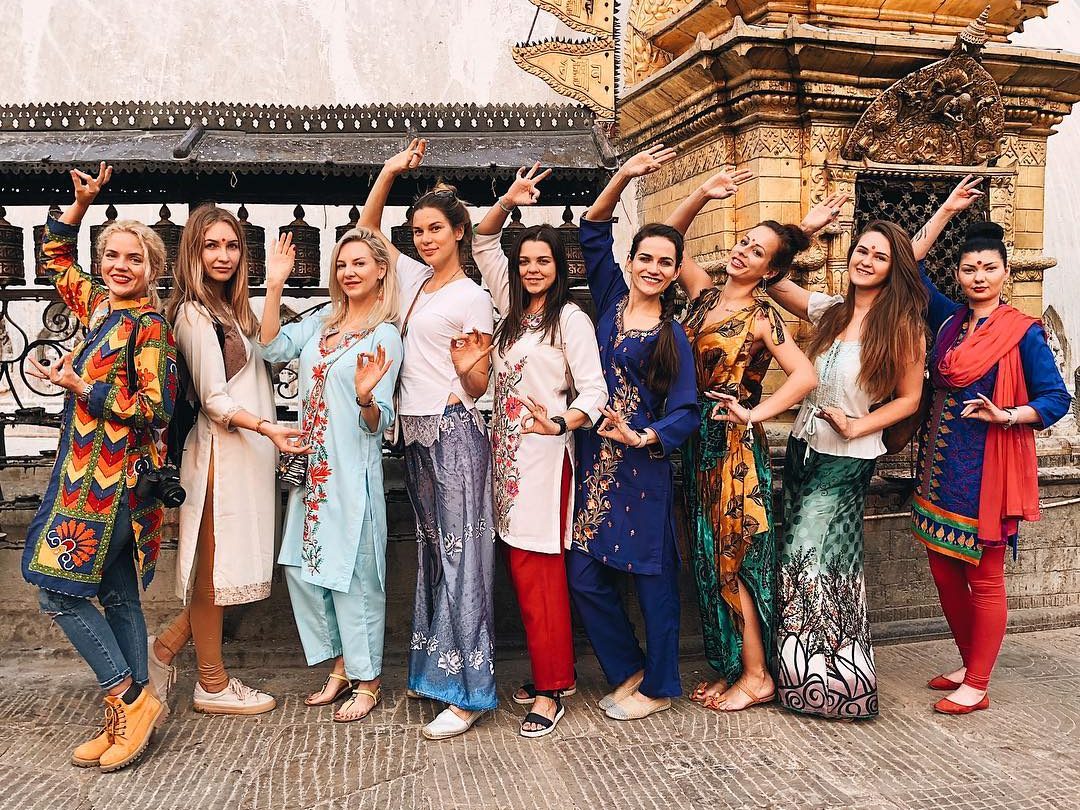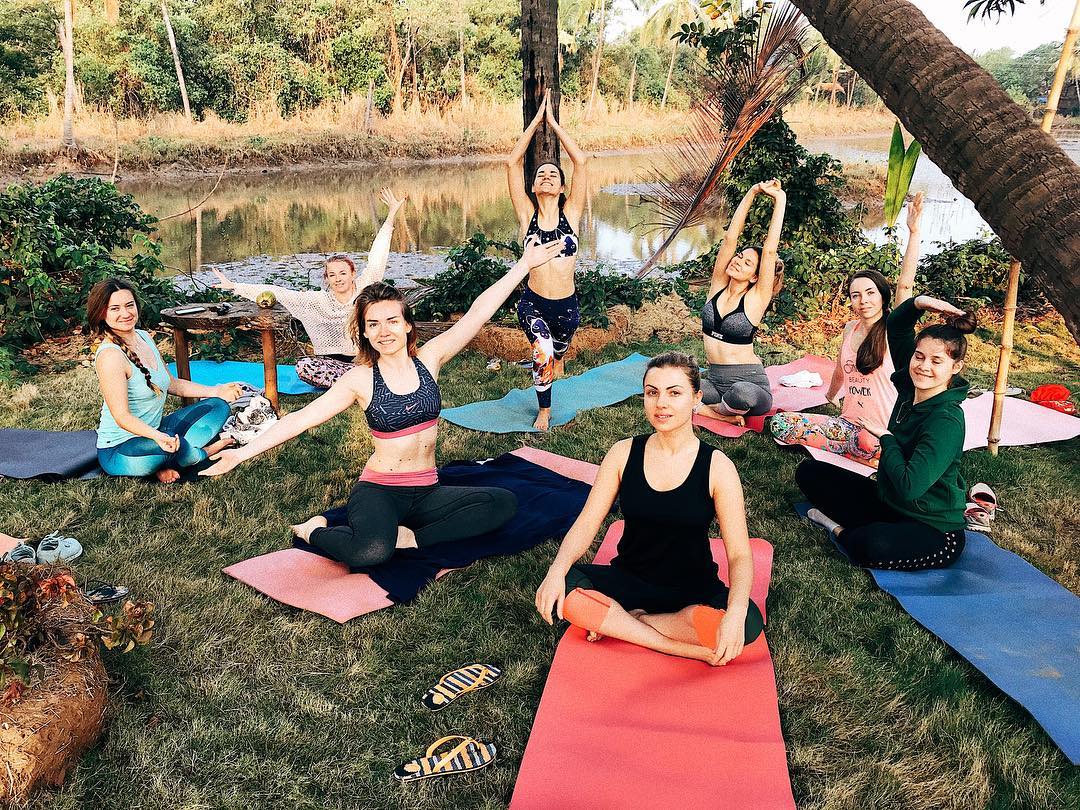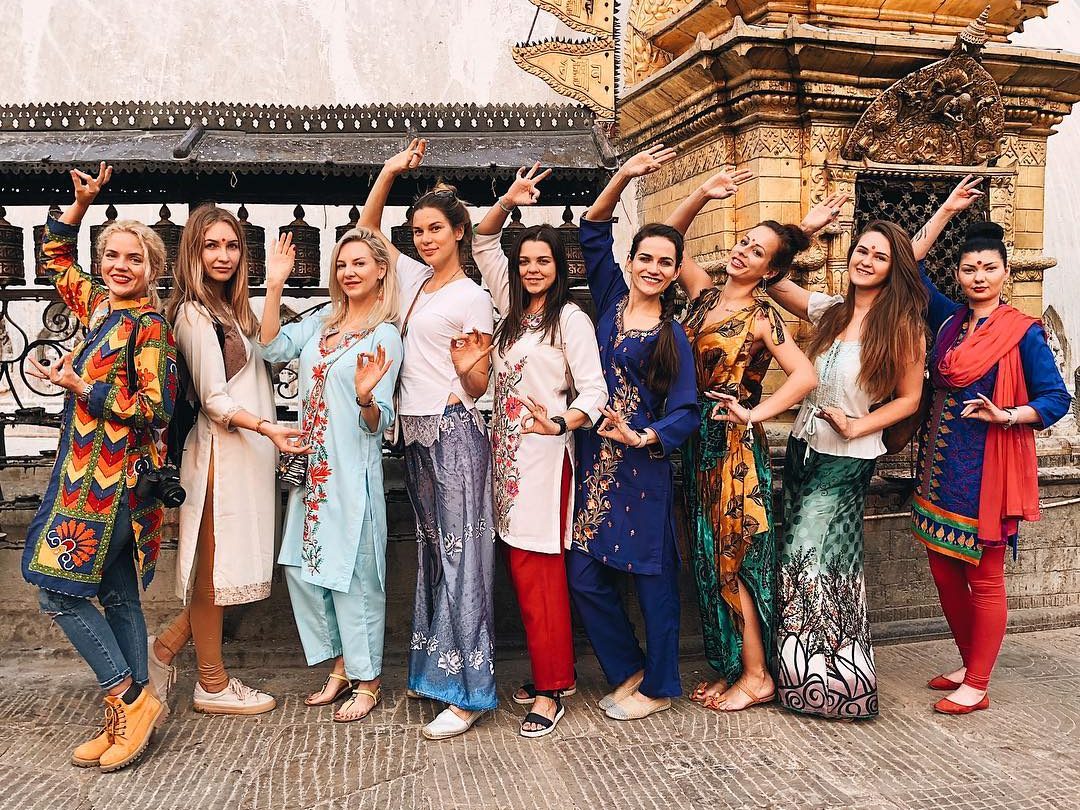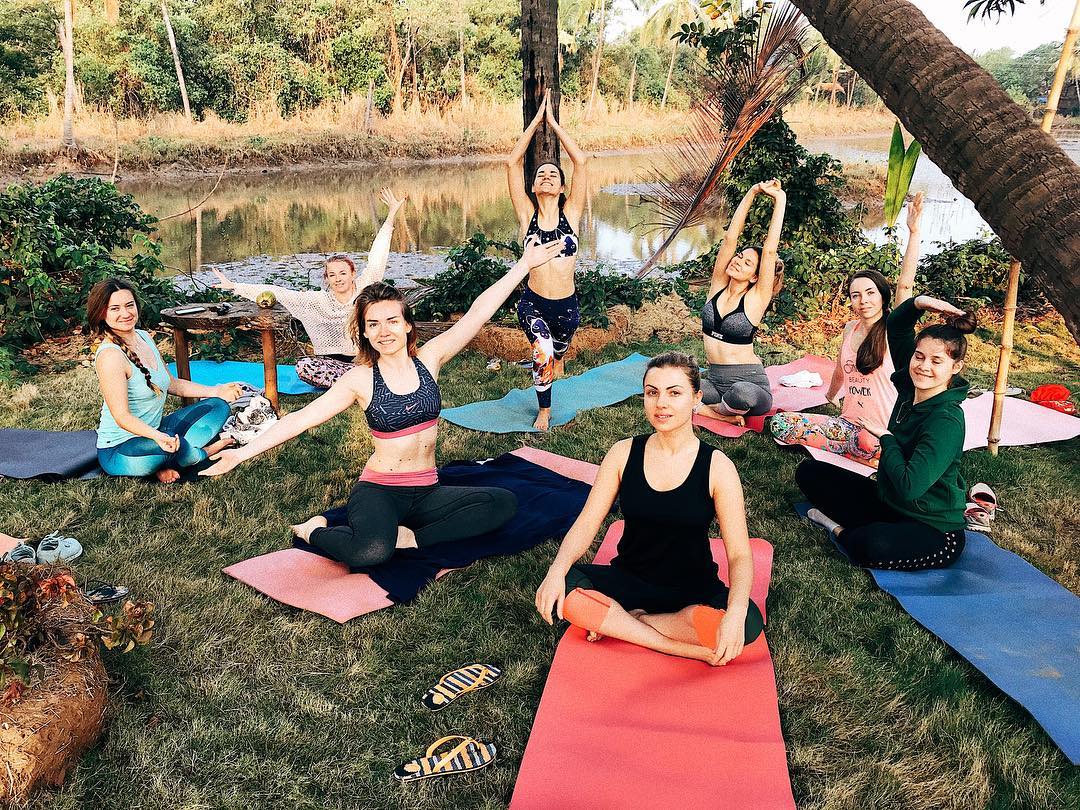 "We plan all the tours with an emphasis on local culture, gastronomy and traditions. It all comes in harmony with sightseeing. In one sentence, we try to immerse our community members in the heart of the countries, we invite our guests to visit. In every trip we dedicate a lot of time to remind our guests that we are not just travelling, but we joined a trip with a purpose and ask girls to practice mindfulness every single day. For this we have developed several rules: "on the plus side", "because we аre girls" and "how lucky we are", – there are three pillars we lean on for positive attitude, gratitude and passion for life.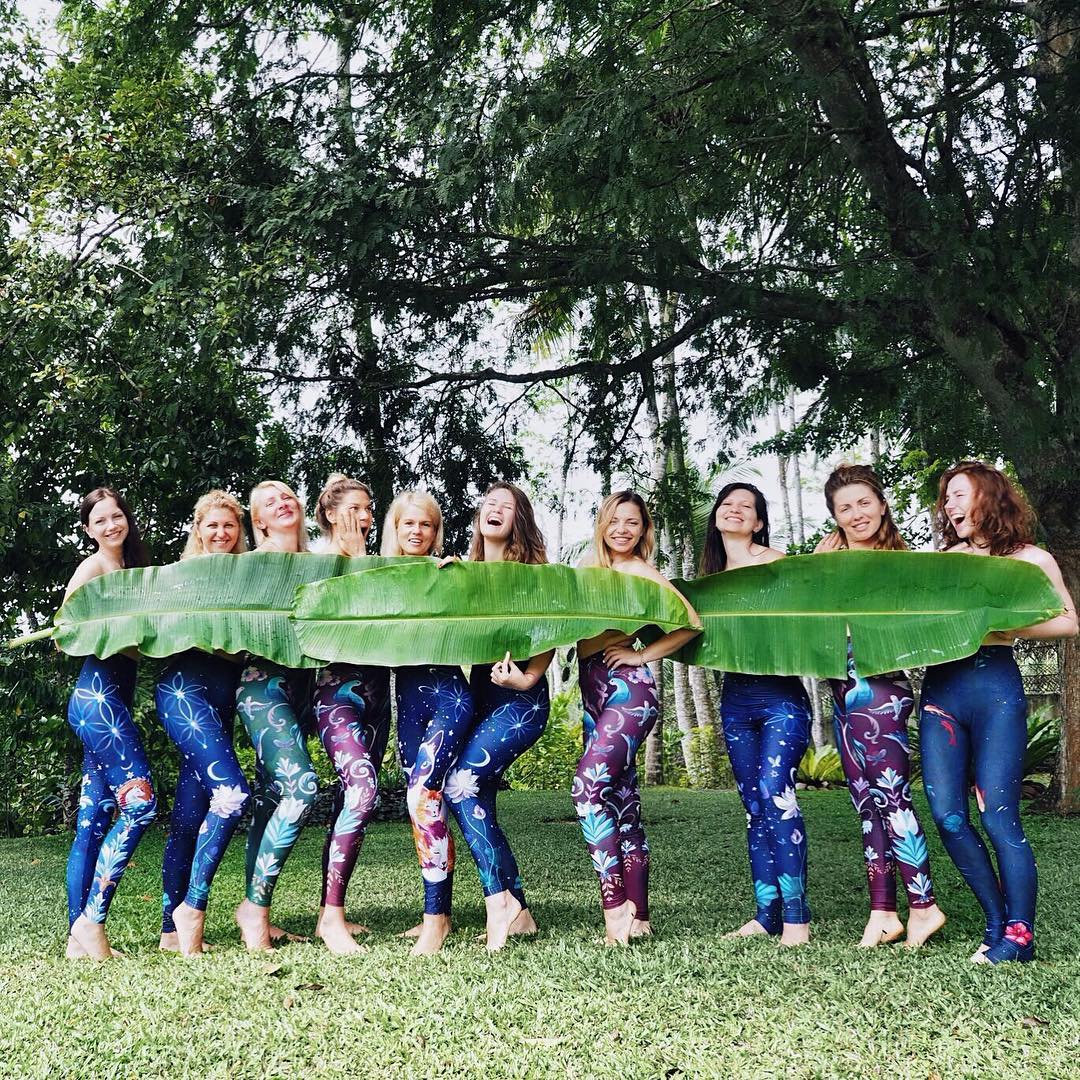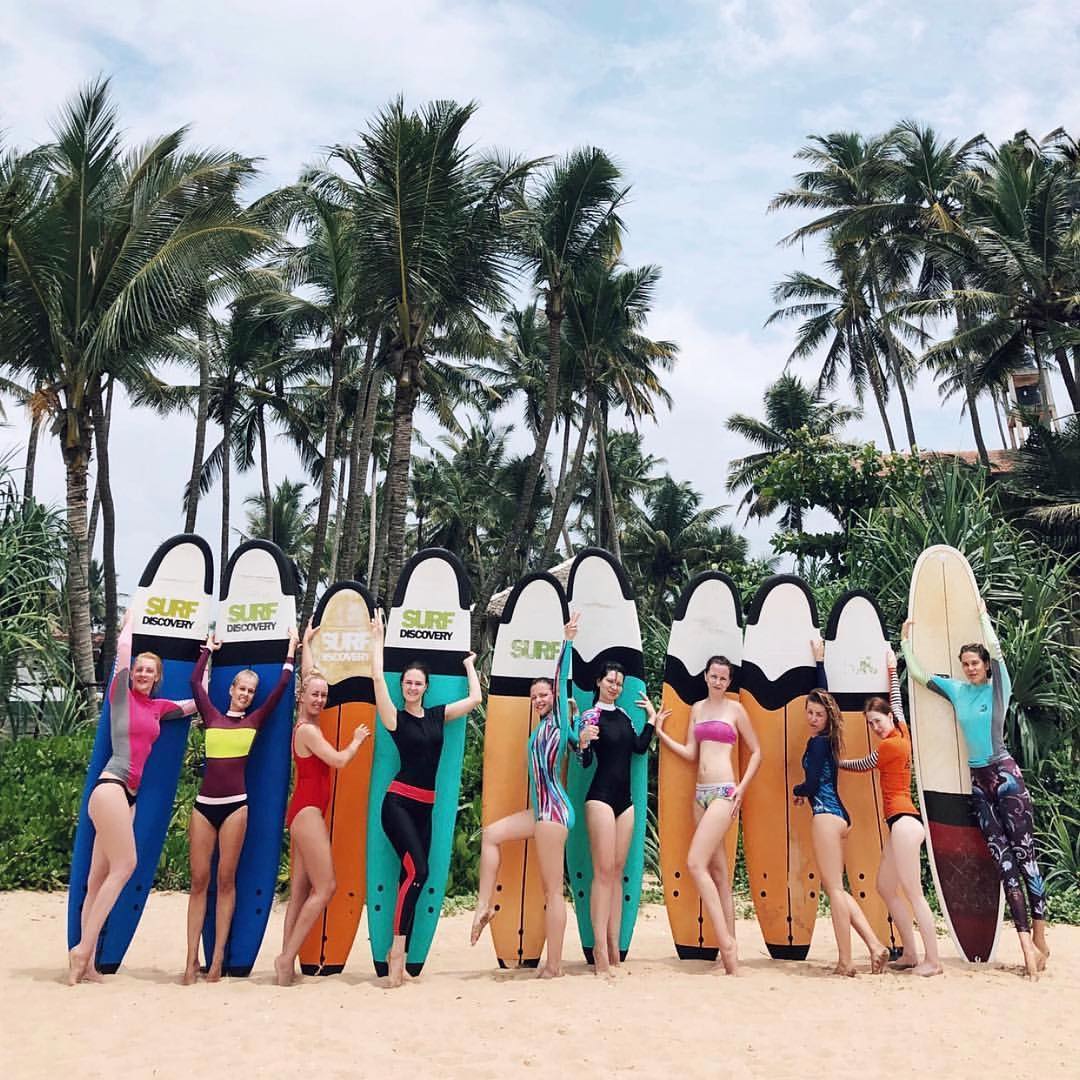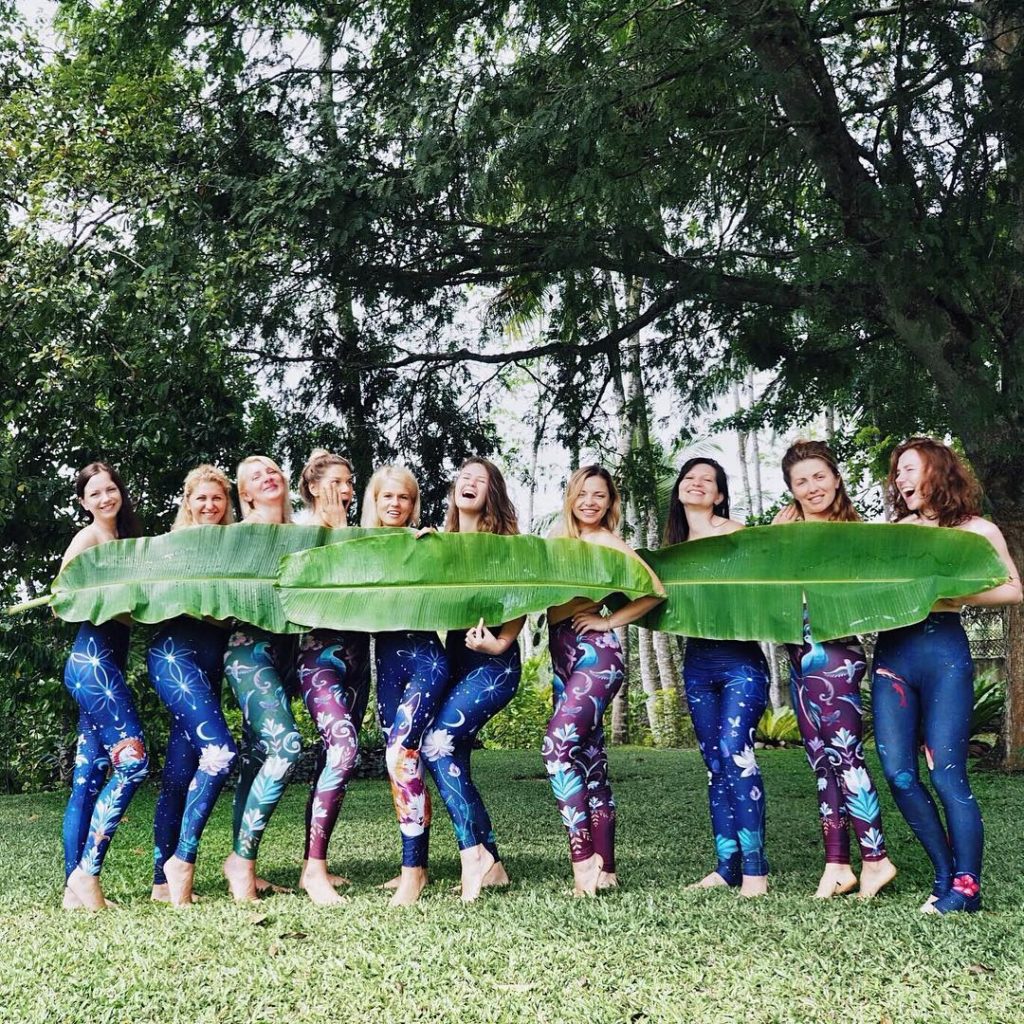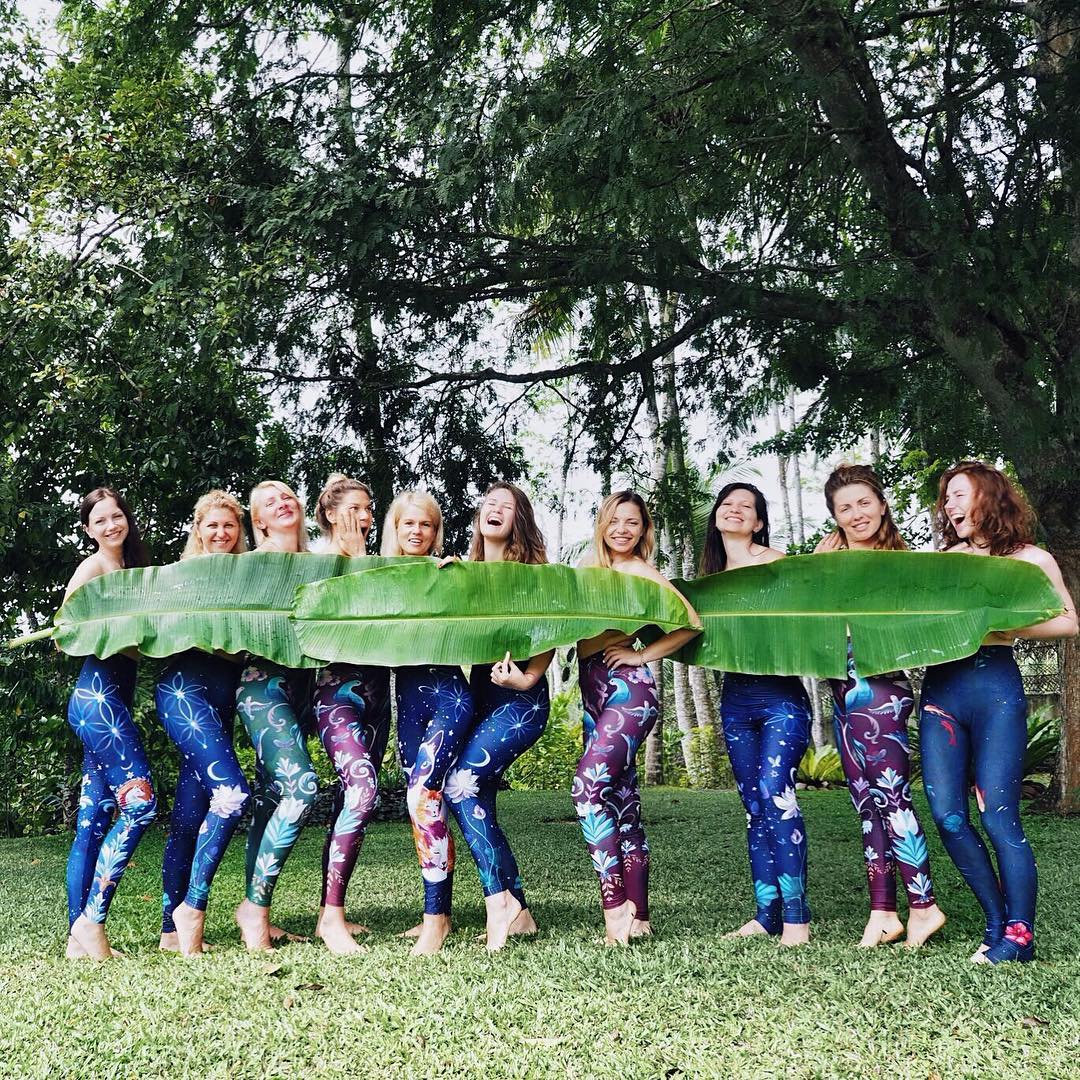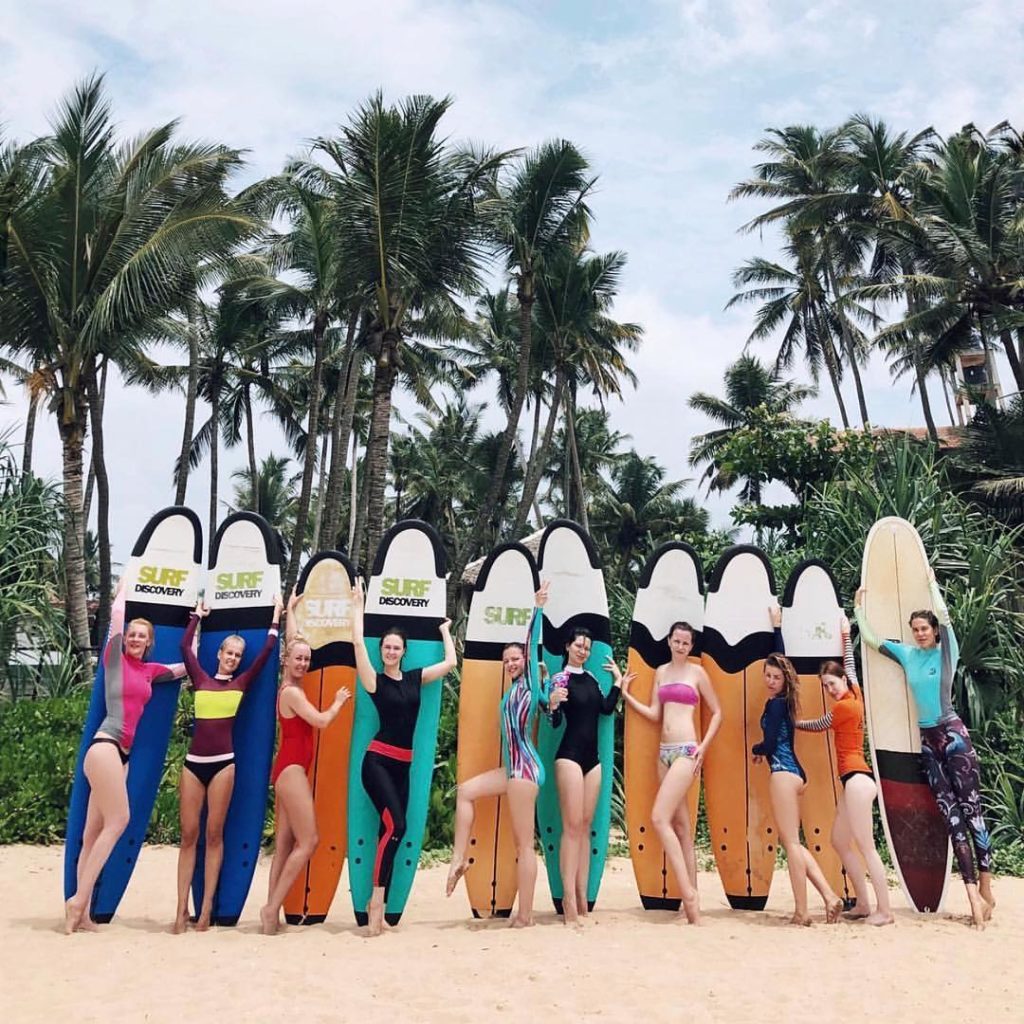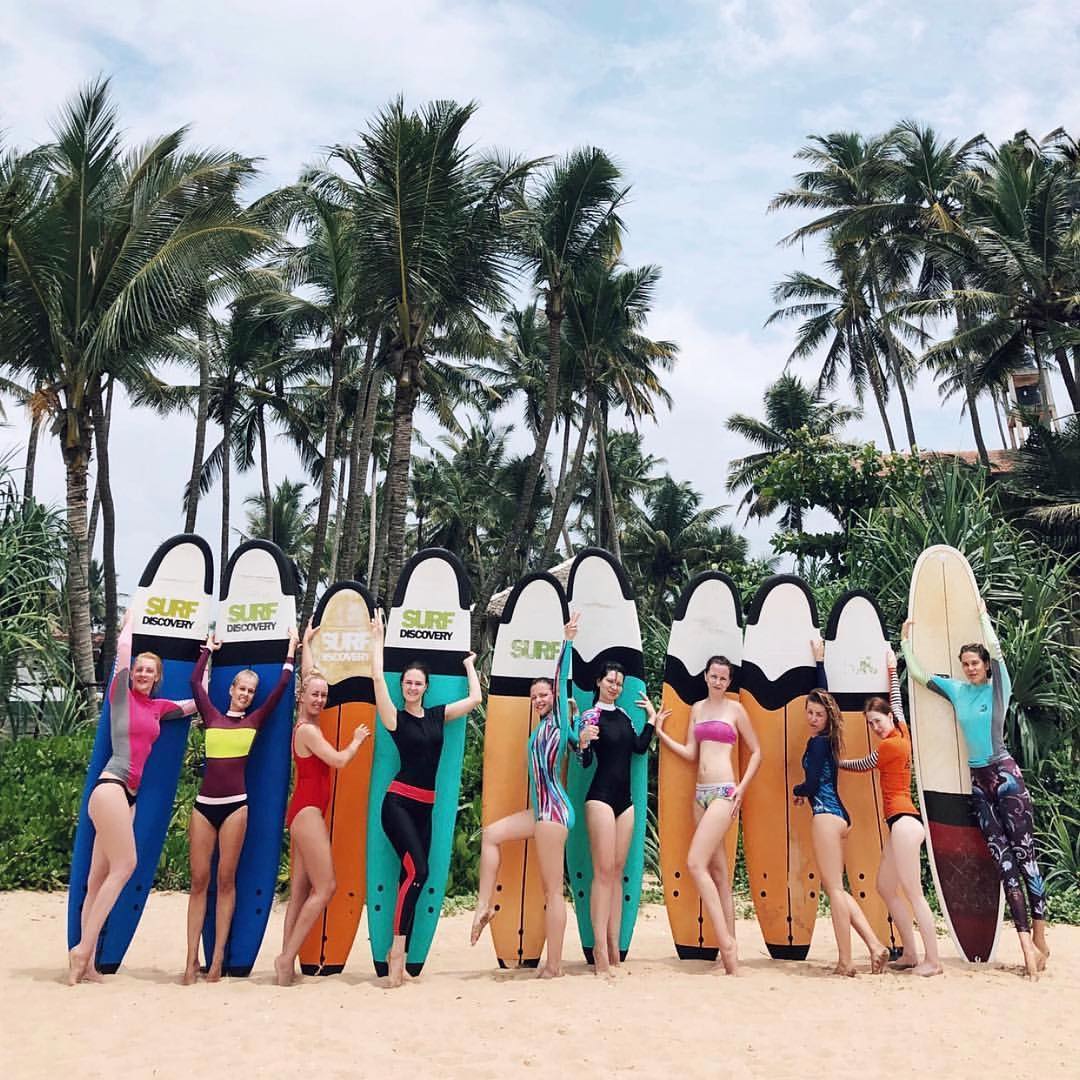 Our tours for girls are much more, than just trips. During our events community members reflect on each others strong and weak sides, overstep the boundaries of perceived abilities, fulfil themselves and come into conclusion that there are no boundaries, except imagined by ourselves. Inspired by new experiences, thoughts and ideas, with an open heart to unexplored, every our guest comes home significantly happier.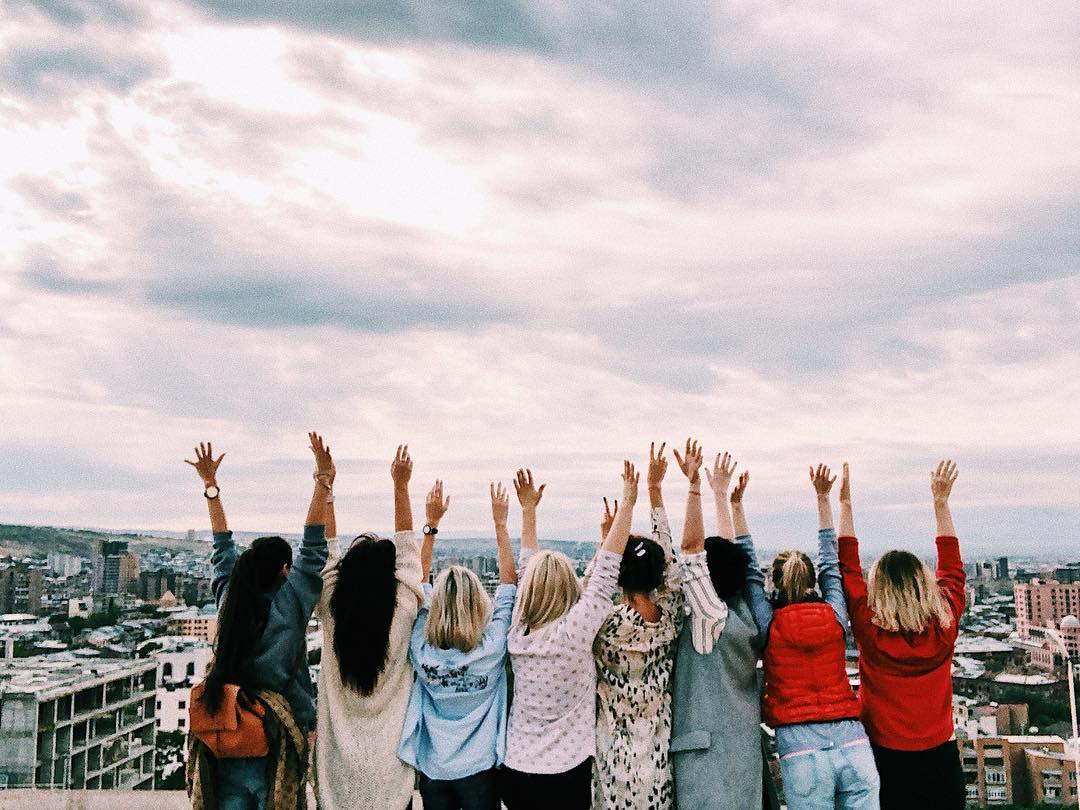 самые популярные статьи